Facebook will pay 5 billion for user privacy violations
Facebook will pay 5 billion for user privacy violations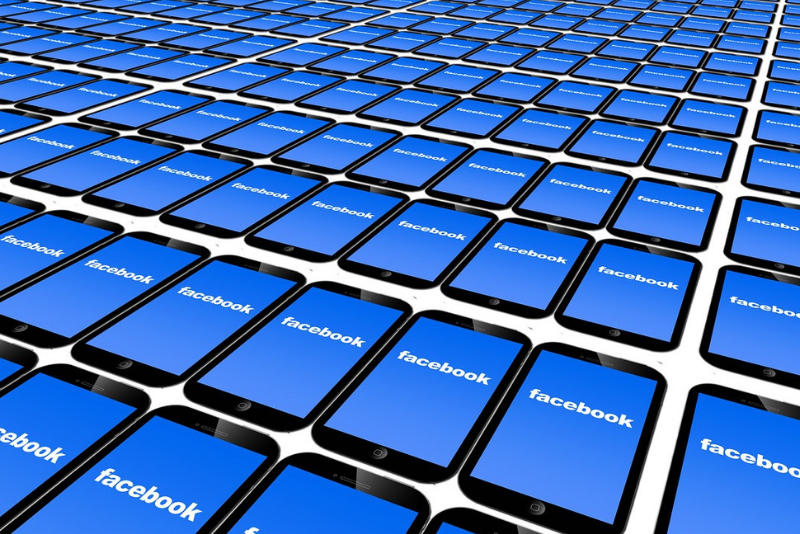 Facebook will pay 5 billion for user privacy violations
Facebook was fined a $ 5 billion fine (EUR 4.46 billion) from the US Federal Trade Commission (FTC). It revealed that another company - Cambridge Analytica - collected sensitive information from 87 million social network users. Of course, without the knowledge of the users. However, in addition to paying a fine, Facebook must modify its privacy policy.
Is it too low?
Although the FTC has imposed a record-breaking fine, it is not threatening for a giant like Facebook. Last year alone, the social network earned $ 56 billion. Members of the Commission that imposed the fine believe that Facebook's profits from breaching its clients' privacy are greater than the fine itself. Although Facebook has set aside three billion dollars just for fines from the first quarter of this year, it still managed to make a few billion profit.
Moreover, one more fine
In addition, Facebook must pay another fine. It reached $ 100 million. The US Securities and Exchange Commission (SEC) has accused Facebook of not informing its investors of the private data leak scandal earlier.
It's not the only one
Although GDPR, which refers to the protection of personal data, does not apply in the US, privacy and data protection has been taken very seriously in the world lately. This is evidenced by the aforementioned record-breaking fine for Facebook. A variety of national control bodies impose fines for violating client privacy, and are not afraid of large businesses like Google which had to pay EUR 50 million for a violation of GDPR in January 2019.
Most read articles
Categories
Recently added articles
Contact form
Preparation of Security Documentation in terms of GDPR from 139€ with insurance.
osobnyudaj.sk, s.r.o. Námestie osloboditeľov 3/A,
040 01 Košice
Non-binding
free

quote

from € 139 with insurance

We have provided services
to more than
11 500 clients

Free quote
Questions and answers
Dear client, if you have not found
what you are looking for, do not hesitate
to contact us.
To contact