Small and large companies are investing more and more money in cyber security
Small and large companies are investing more and more money in cyber security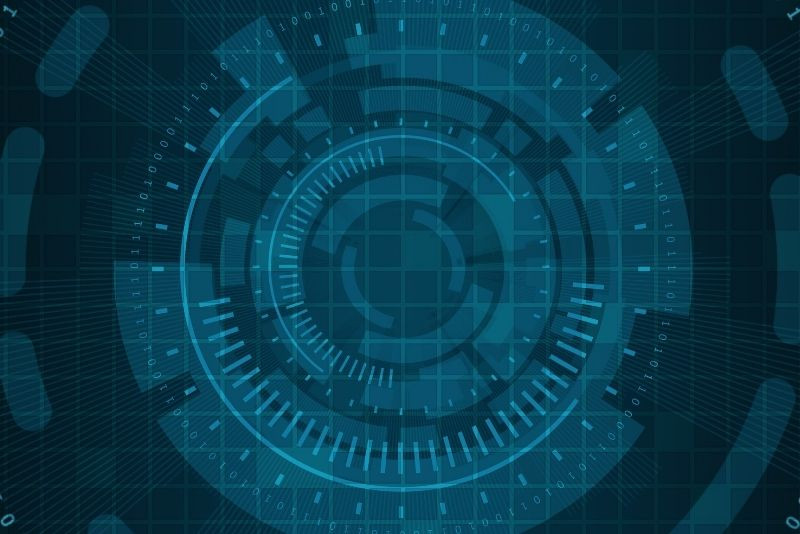 Small and large companies are investing more and more money in cyber security
Cyber security is perceived by companies as an investment priority.


Year-on-year, we can observe an increase in expenditures on cyber security for small, medium and large companies. Despite the coronavirus, which has reduced the income of a large group of companies, companies are willing to invest in the security of their information systems. Kaspersky has conducted an analysis of cyber security investments.
Companies want to invest more money in cyber security
The share of cybersecurity spending rose from 23% for SMEs to 26% in 2020. For large companies, it increased from 26% to 29%. As many as three-quarters of companies state that their budget for securing information systems will be further increased within three years.
SMEs are investing more and more money in security, despite the fact that their IT budgets have fallen from 1.02 million (2019) to 930,000 euros (2020). For large companies, the decline from € 63 million to € 46 million was observed.
The security of IT systems should not be underestimated
If we look at this in monetary terms, EUR 234 000 has been set aside for small and medium-sized enterprises for cyber security. For large companies, it was up to 11.9 million euros. The analysis indicated that funding invested in cyber security would continue to grow. Growth in small and medium-sized companies by 12% and large enterprises by an average of 11%.
About a fifth of the companies involved in this survey said that their cyber security spending would be at about the same level as in 2020.
Only one in ten companies want to set aside less money for security.
The agency that conducted the survey advices the companies that want to set aside less money to take advantage of every single opportunity to strengthen their cyber security.
Most read articles
Categories
Contact form
Preparation of Security Documentation in terms of GDPR from 139€ with insurance.
osobnyudaj.sk, s.r.o. Námestie osloboditeľov 3/A,
040 01 Košice
Non-binding
free

quote

from € 139 with insurance

We have provided services
to more than
11 500 clients

Free quote
Questions and answers
Dear client, if you have not found
what you are looking for, do not hesitate
to contact us.
To contact