Some mobile browsers inadvertently aid phishing
Some mobile browsers inadvertently aid phishing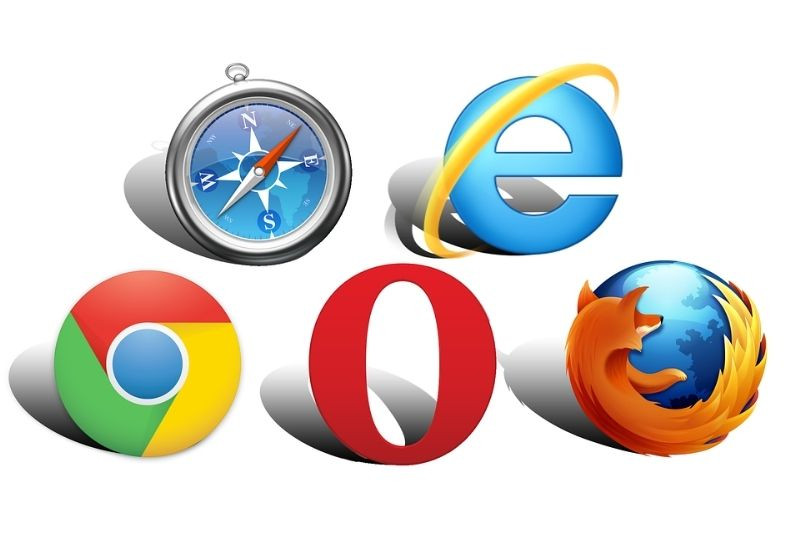 Some mobile browsers inadvertently aid phishing
Opera is working on detected vulnerabilities. Yandex and Safari web browsers have already fixed their vulnerabilities. However, the risk of personal data theft is high.
Security expert Rafay Baloch has found a security hole in mobile web browsers. He found that hacker sites can look credible. This weakness was revealed in Safari and Yandex, and these fixed the vulnerability. Opera's Internet browser is still working on the repair.
Beware of phishing
A bug in the system allows hackers to show a different name for a website than its actual name. This error can be used in phishing to obtain personal data such as login data or credit card number.
The credibility factor is very important in phishing. The purpose of such an attack is to redirect the user to a fraudulent page that looks like the right page. After entering the login details on the fraudulent site, the hacker gains access to this information and can later misuse it.
All that is needed in such cases is for the victim to click on the fraudulent link they receive via message or e-mail. The malicious code is then used to modify the domain name so that no foreign interference is suspected. There has even been a case where a fraudulent site has also displayed a lock icon that shows security, which is completely at odds with what the site represents.
The risk is higher with mobile browsers
Tod Beardsley, director of security company Rapid7, said the risk of fraud on mobile devices is quite high. When viewing web pages on smartphones, there is little room to display security features.
It is important to be careful when clicking on suspicious links and entering your credentials in those links. Hackers then know how to use the situation to steal an account or steal personal data.
Most read articles
Categories
Contact form
Preparation of Security Documentation in terms of GDPR from 139€ with insurance.
osobnyudaj.sk, s.r.o. Námestie osloboditeľov 3/A,
040 01 Košice
Non-binding
free

quote

from € 139 with insurance

We have provided services
to more than
11 500 clients

Free quote
Questions and answers
Dear client, if you have not found
what you are looking for, do not hesitate
to contact us.
To contact