GDPR and its positive effects on business
GDPR and its positive effects on business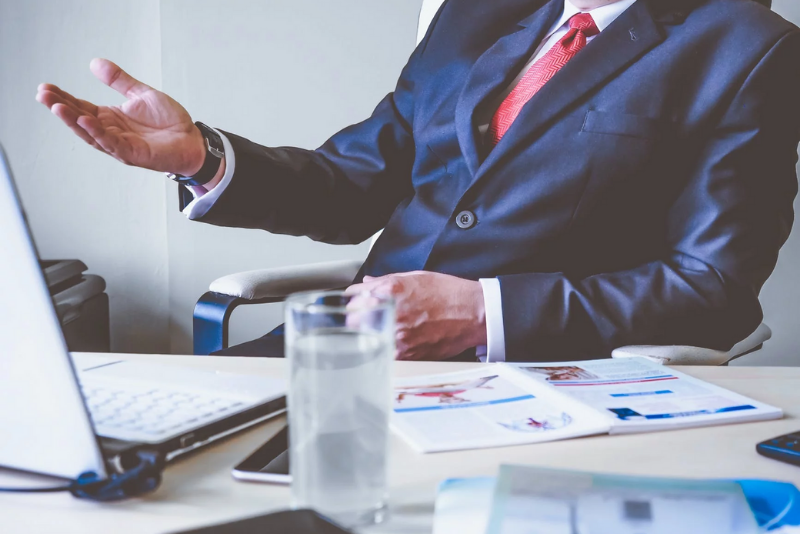 GDPR and its positive effects on business
The Data Protection Act - GDPR - is already well known. Its role is to give the consumer more control over personal data. The GDPR Act can provide your organization with better cyber security.
Right to be forgotten
The right to be forgotten is one of the main principles of the Personal Data Protection Act. Deleting personal data by a company that disposes of it is not impossible. An EU citizen may ask a company to delete his or her personal information and the company must do so. However, an active attitude to data security and processing is an important factor.
Change of procedures
Companies are encouraged to review their data processing practices. The competent authorities shall have the task of asking questions, as appropriate.
Privacy rules are important to cybersecurity and therefore imply value for business and consumers.
People lose confidence in companies
Companies have reached a historical low of trust from people. Corporate lobbying, corporate litigation, privacy scandals and data breaches have shaken the reliance of companies and consumers simply do not trust them so much. The GDPR Act is in the company's best interests. When companies comply with these law, it means that companies care about the protection of their clients. Customer satisfaction comes first, and this also results from surveys. 90% of consumers find it essential that businesses protect personal data and 60% of respondents are willing to pay more for the brand to ensure that their privacy is not compromised.
Implementation of regulations
It is essential that the implementation of the regulations is implemented correctly. If implemented badly, it can cause more harm than good. This means that there may be disproportionate costs that will thwart innovation or prevent new technologies.
Marketing automation is also an element. To better target ads, data is analyzed and shared. Regulations significantly curtail practice. It is important that companies obtain consent from their customers so that data can be processed. In this case, the company is protected and the customer has an overview of their personal data.
Most read articles
Categories
Recently added articles
Contact form
Preparation of Security Documentation in terms of GDPR from 139€ with insurance.
osobnyudaj.sk, s.r.o. Námestie osloboditeľov 3/A,
040 01 Košice
Non-binding
free

quote

from € 139 with insurance

We have provided services
to more than
11 500 clients

Free quote
Questions and answers
Dear client, if you have not found
what you are looking for, do not hesitate
to contact us.
To contact