We attended the conference APUMS SR 2019
We attended the conference APUMS SR 2019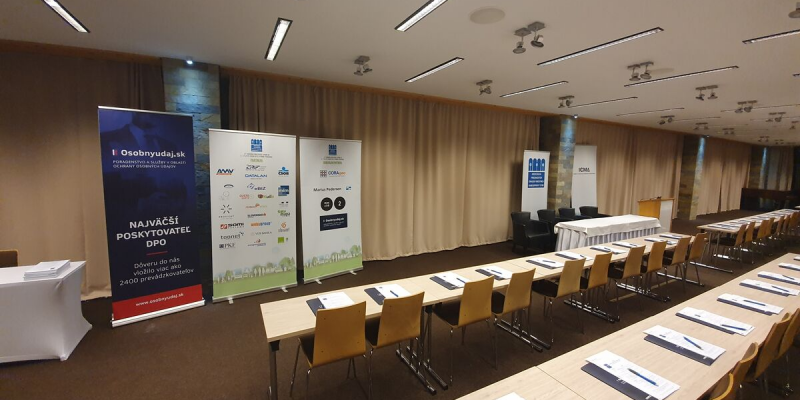 We attended the conference APUMS SR 2019
We attended the conference APUMS SR - Association of Heads of Local Government Offices of the Slovak Republic, where we held a professional discussion on the topic "Ensuring Information and Cyber Security in Public Administration".
We thank the organizers for giving us the opportunity to participate and also thank all the guests for a pleasant time when we could exchange useful information with each other.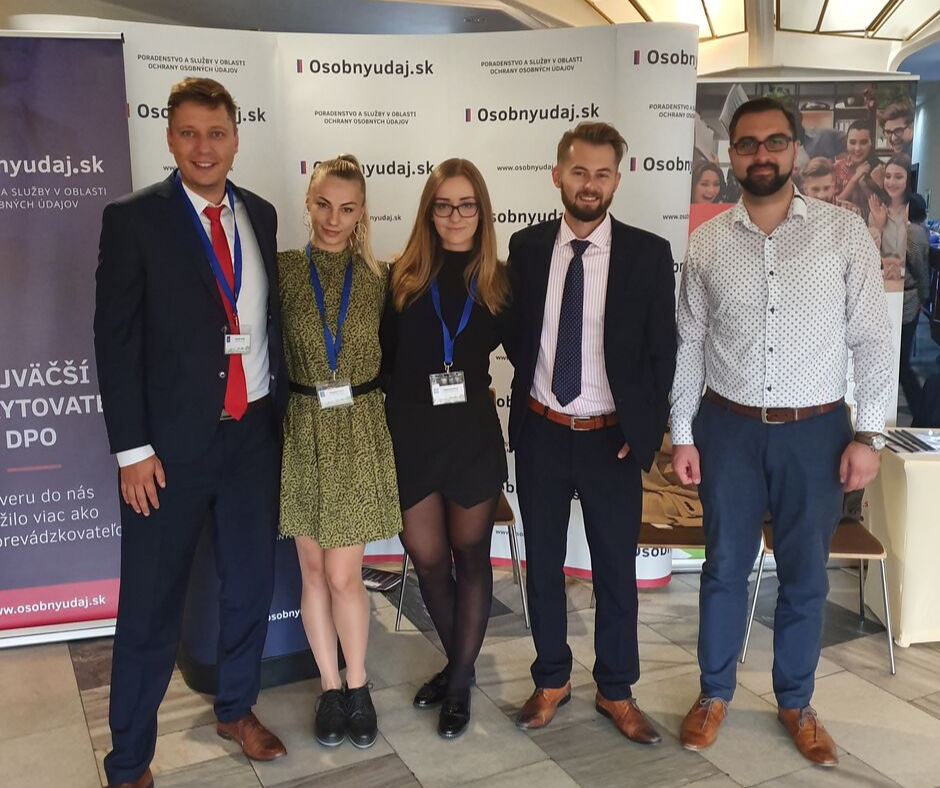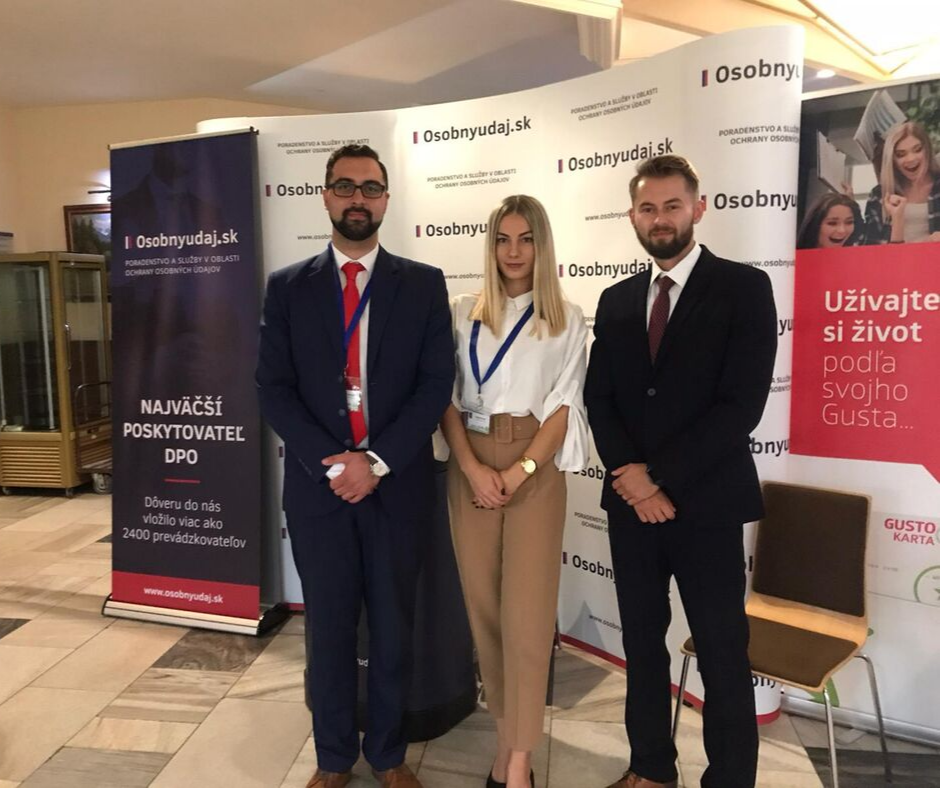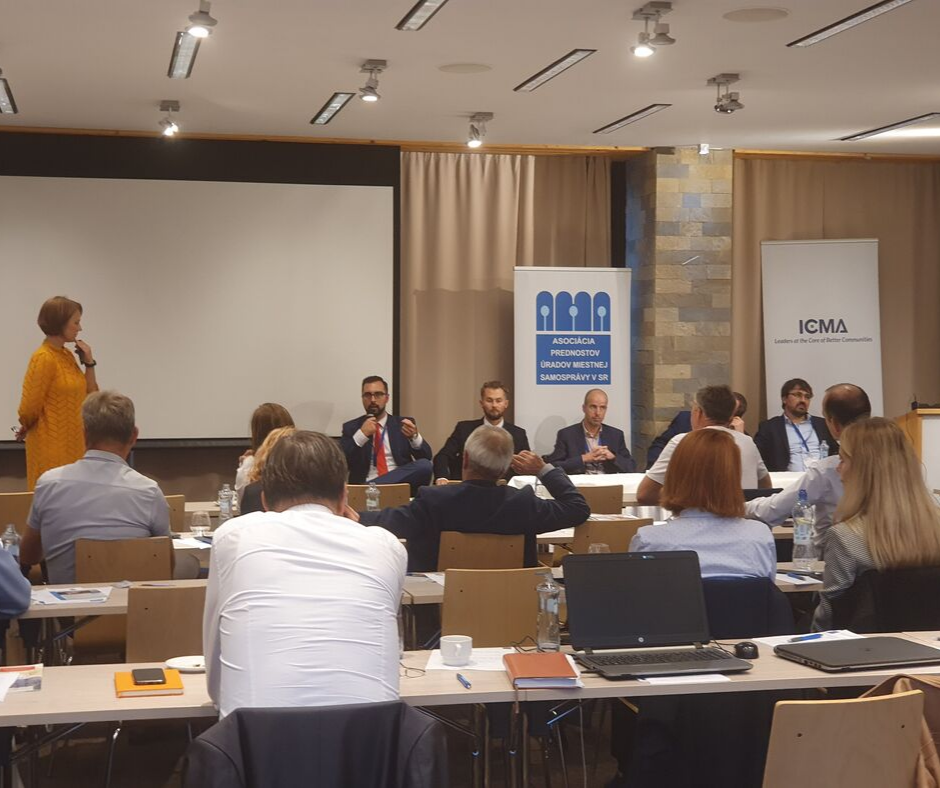 Most read articles
Categories
Recently added articles
Contact form
Preparation of Security Documentation in terms of GDPR from 139€ with insurance.
osobnyudaj.sk, s.r.o. Námestie osloboditeľov 3/A,
040 01 Košice
Non-binding
free

quote

from € 139 with insurance

We have provided services
to more than
11 500 clients

Free quote
Questions and answers
Dear client, if you have not found
what you are looking for, do not hesitate
to contact us.
To contact